In Store TV
Bringing products to life
Media is part of our daily life. Television, smart phones and tablets absorb and engage almost every one of us. This is why Teleview Marketing's instore TV advertising stands works so well. Our instore screens and display stands engage with customers, stopping them in their tracks. Our product films are carefully crafted to quickly establish the products key selling points bringing the product to life for the consumer.
We supply all products on full sale or return basis together with the following:
| | |
| --- | --- |
| Delivery of stock | FREE |
| Purpose built LCD screen | FREE ON LOAN |
| Set up | FREE |
| Regular service calls | FREE |
| Product film (unique for each products) | FREE ON LOAN |
Many products to sell
We supply you with our fun and unique products (see below) together with our high quality point of sale.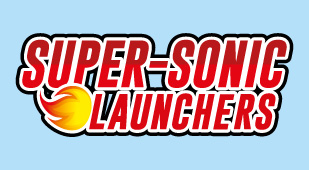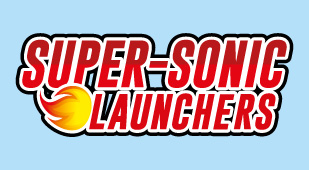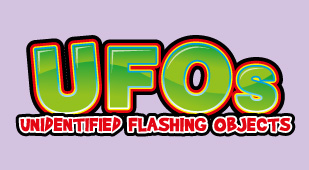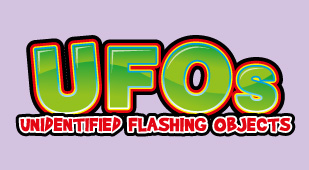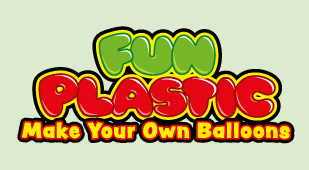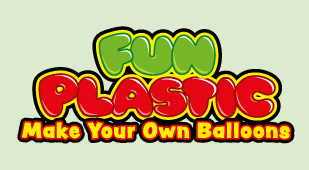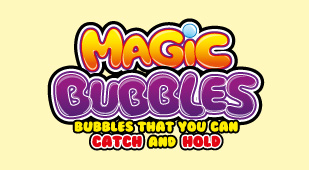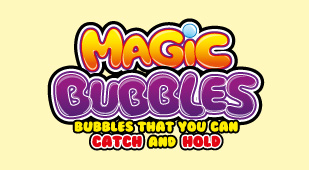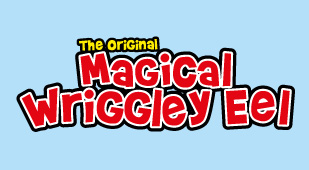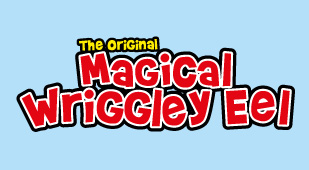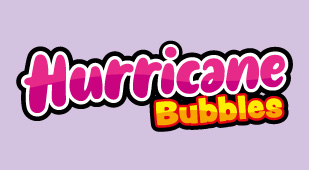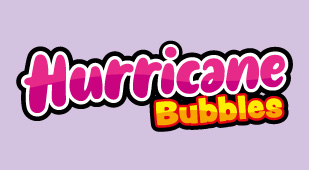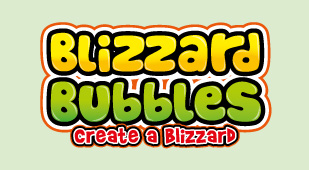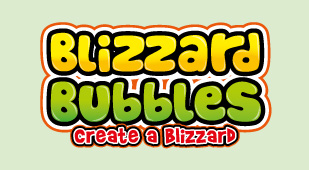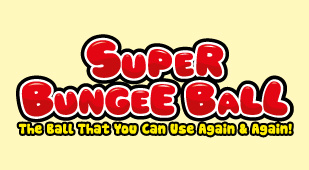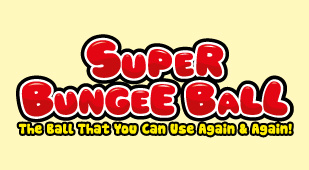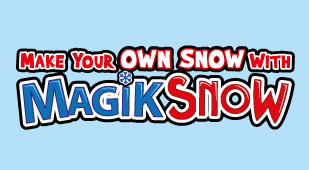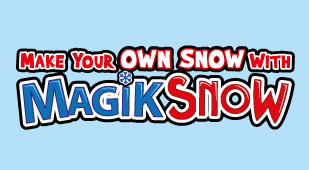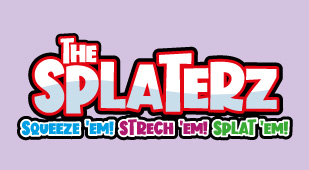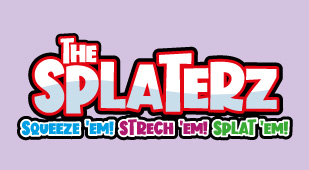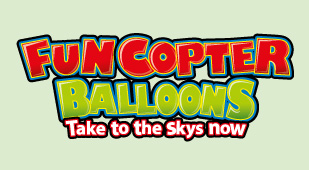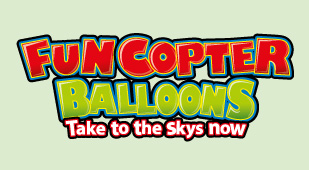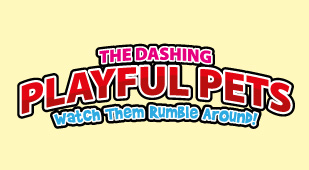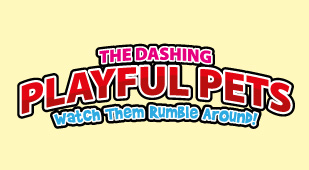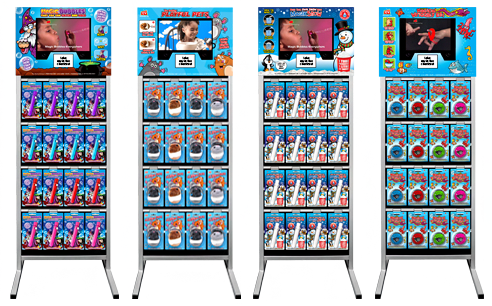 Screens in stores generate sales
We specialise in promoting products with video screens in retail stores. We can supply screens and the video content free of charge. All you have to do is provide just 2ft of floor space in a busy area with good traffic flow.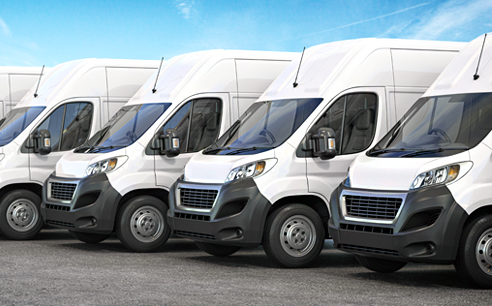 Nationwide field support
We have a excellent Field Support Team made up people based throughout the country who support retail stores with regular visits.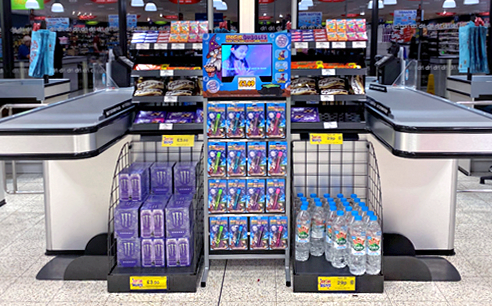 Suits every type of retailer
At Teleview Marketing we tailor our operation to provide an exceptional opportunity for many different types of retailer – from large chains to small independent shops.